"Hoax" debuted at No. 2 on the NYT's hardcover + ebook list. It remained on the list at No. 11 in weeks two and three.
"Hoax" landed on numerous other best seller lists as well. It was No. 3 on Amazon's most-sold list in early September: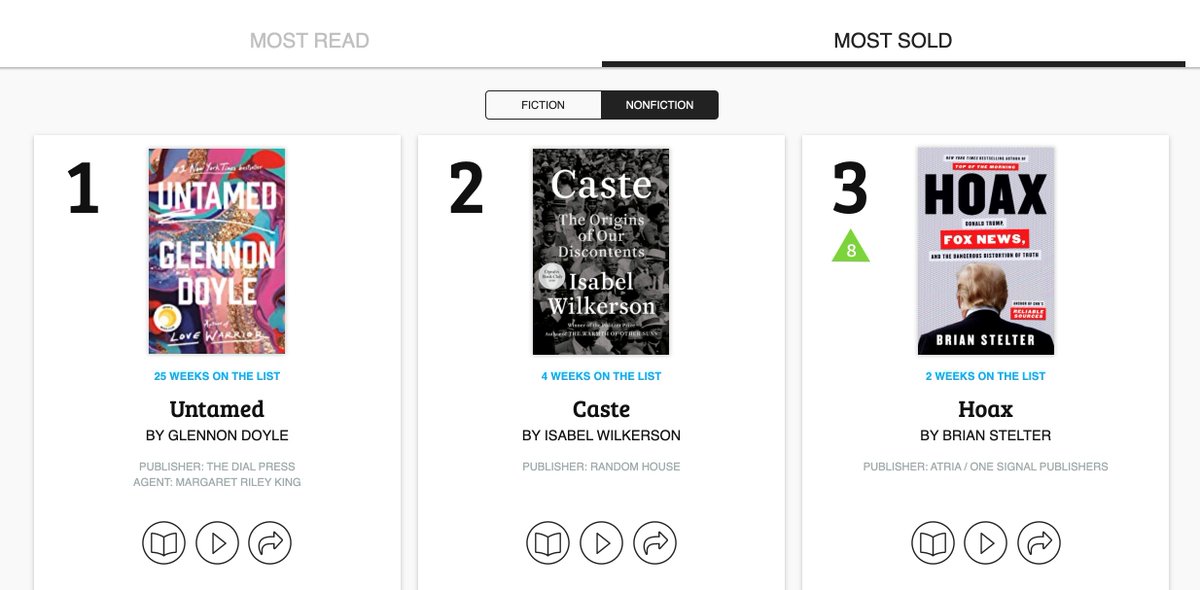 Thank you to everyone who is reading. Keep the feedback and reviews coming!